Temporary residents and Visitors
About BRIAHEALTH
Servicing temporary residents and visitors for more than 20 years of experience in the healthcare industry, BRIAHEALTH is the solution to all your healthcare needs delivered in an efficient and timely manner.
Our staff are dedicated to patients needs and ensure follow-up within our network or with the patient's treating team.
We have an exclusive network of specialists on and off site for all your needs. Call us today!
Timely access to healthcare services
Alleviate the stress of dealing with a health issue in a foreign environment
Addressing all your healthcare concerns when away from home
Learn more about our services!
Our Expertise
BRIAHEALTH can be of assistance for a wide range of medical issues, including:
Allergies
Dental pain, infection or injury
Eye and Ear infections and injuries
Headaches and migraines
Mild concussions
Abdominal pain
Food poison
Minor cardiac issues
Bites, stings and burns
Rashes and skin allergies
Sexual concerns
Lacerations
Minor fractures and much more
Additionally, we provide preventative health assessment and travel support for any medical needs. Give us a call for more information about our healthcare services!
A wide range of healthcare services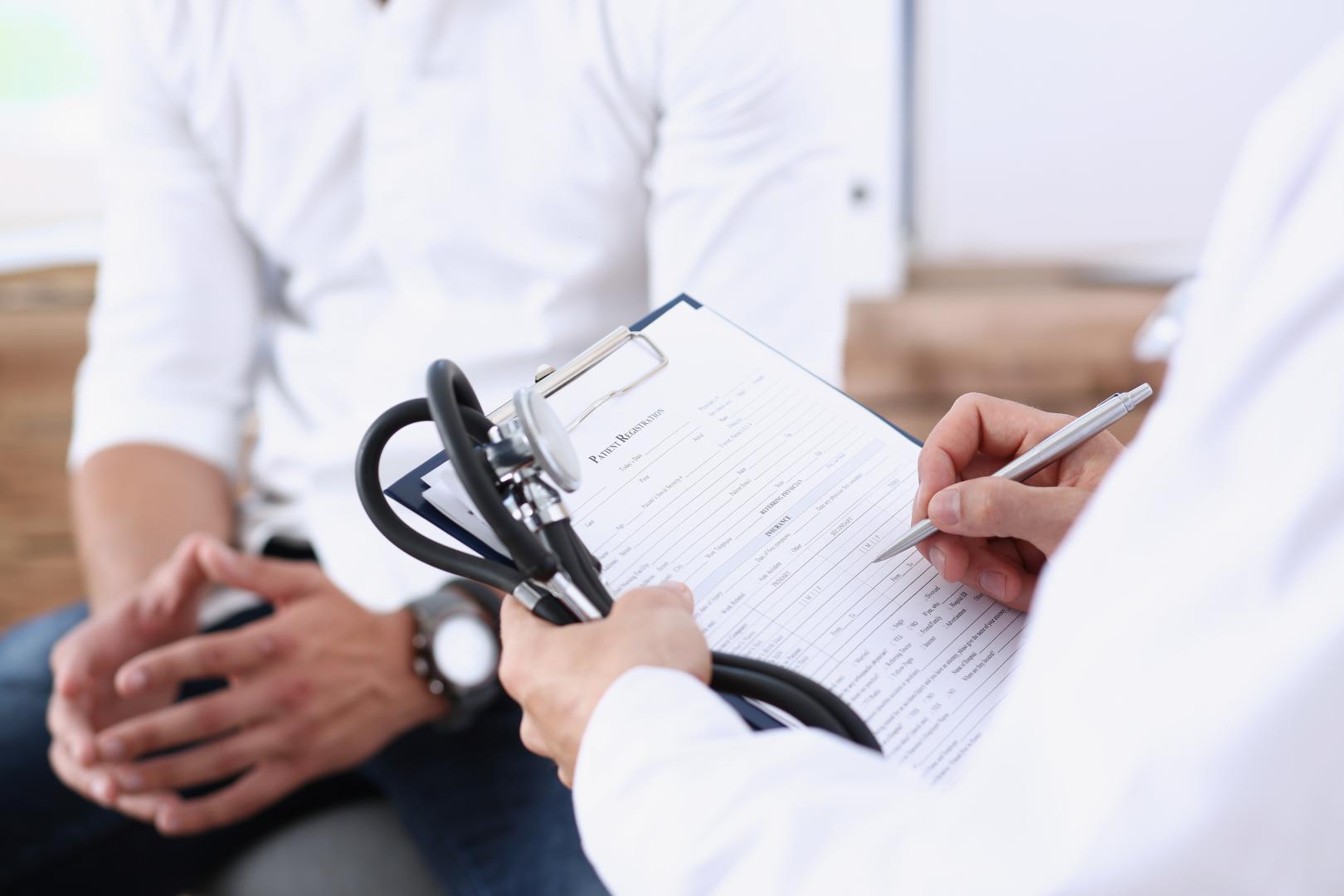 Why Choose Us?

Experience
More than 20 years in the Private Healthcare Service sector

A Wide Range of Services
Including preventative and primary to urgent and specialty care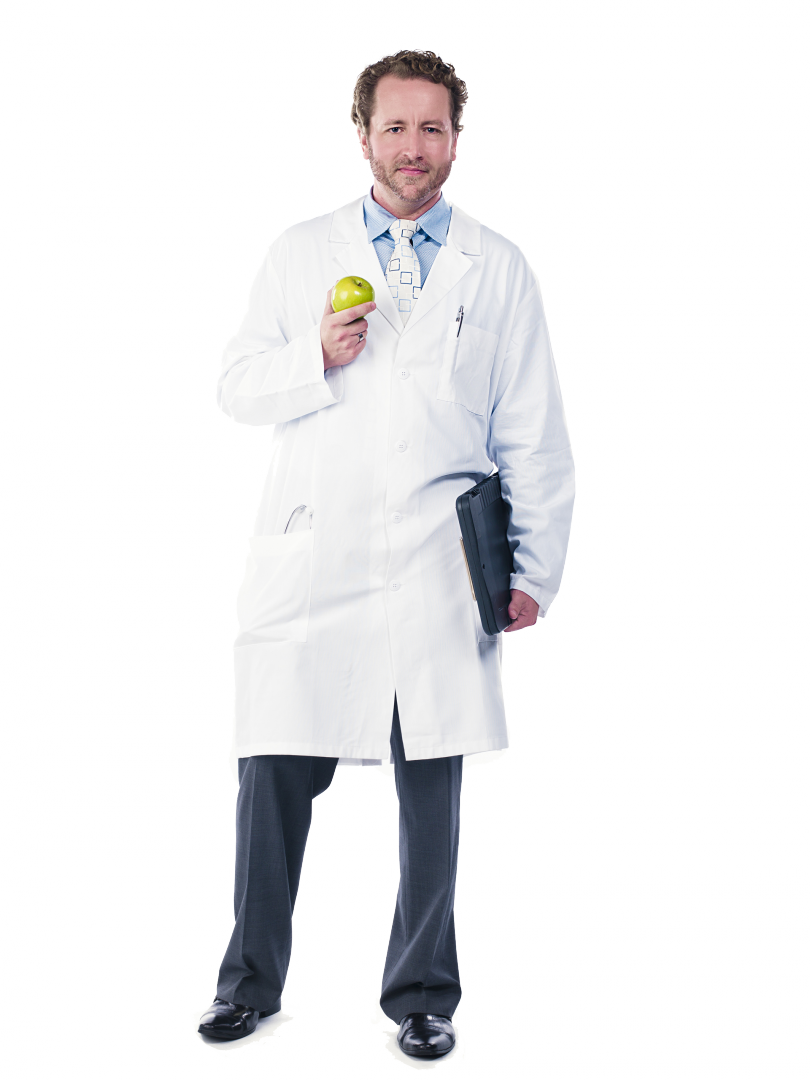 Professionals
Efficient and timely management of your healthcare needs

Reliable
Same or next day appointments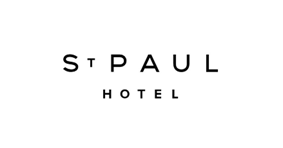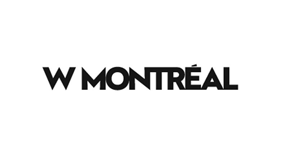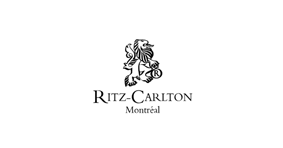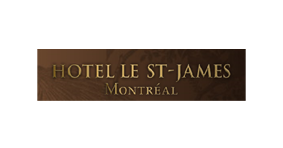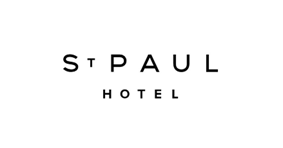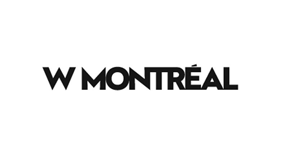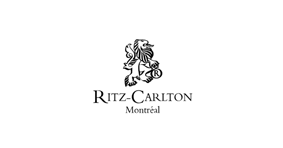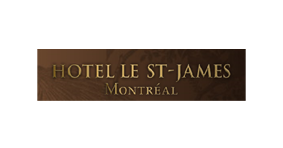 Get in touch for urgent care or medical emergencies!
Our MD will coordinate timely treatment and follow-up can be done by a specialist in the Bria network.
BRIAHEALTH is committed to ensuring that the collection and processing of your data, carried out from our site
briahealth.ca
, complies with the general data protection regulations (RGPD) and the Data Protection Act. To know and exercise your rights, including withdrawing your consent to the use of data collected by this form, please consult our
privacy policy